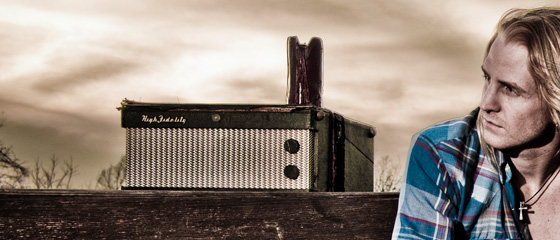 WELCOME TO RYAN REID
Ryan Reid is a soulful rocker from Stillwater, Oklahoma. Ryan bows his head in respect to all who have come before him by blending the classic rock and blues styles of the 60s and 70s greats with the spirit of the legendary soul singers; delivering it with a smooth grit and passion.
Entering into 2013, Ryan is joined by Tyler Paul, a powerhouse from White Deer, Texas, on the drums, Chris Booth, a sensation from Stillwater, Oklahoma on bass guitar, Charlie Nusser, a giant in his own right from Alva, Oklahoma, on lead guitar and Jim Stephens, the sound engineer & the man with the magic fingers from Ponca City, Oklahoma. Get ready for the groove, the power, the soul & the truth because with Ryan Reid, that is exactly what you are going to get! LIGHT IT UP!